So I'm getting back in the groove of blogging.
Yeah we'll see how well this works.
I even added tab at the top of my stupid computer screen that shortcuts right TO here! You'd think that'd inspire me to purge my thoughts into cyber space.
HA!
For anybody following. Pregnancy is still hunky dorey. Little boy is rockin' the womb, littelry, and I'm feeling decent most of the time.
Except for the stupid fact I can't eat:
Grapes
Lettuce
Pickles
Green Peppers
Potato Skins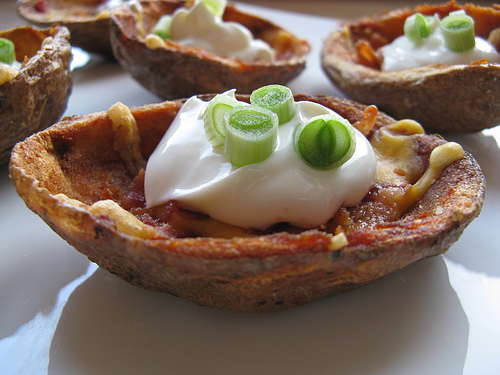 ANYTHING that is hard to digest.
However unlimited amounts of THIS crap is acceptable...
What in the world.
Me thinks that my future of getting back on the weight loss bandwagon is going to be a difficult journey after the truck load of Cheetos I've eaten.